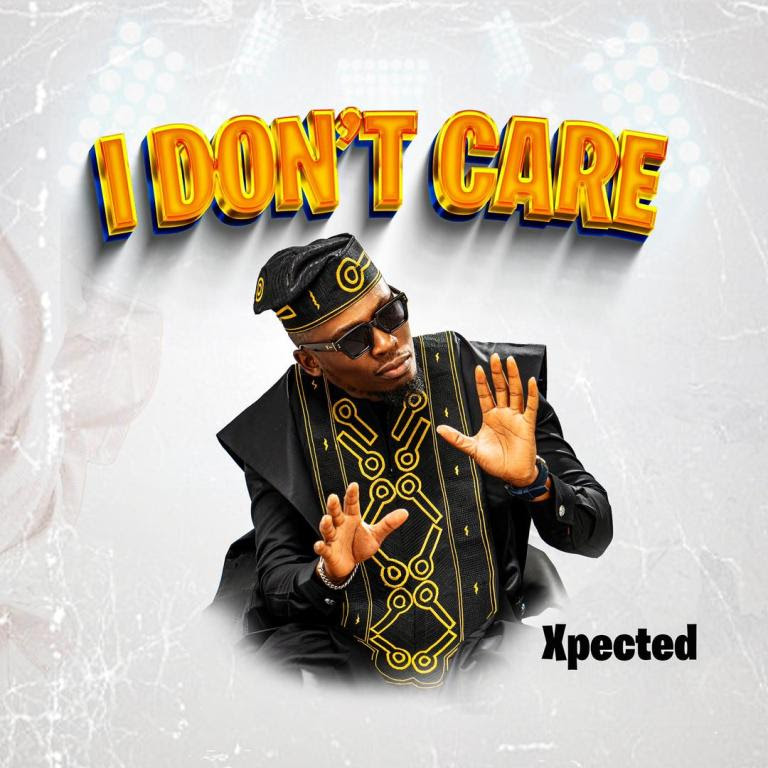 AfroGospel artiste Xpected is about to take us on a soul-stirring journey of faith and empowerment in his new song 'I Don't Care'.
In this powerful song, Xpected reminds us of God's supremacy and greatness. It's all about embracing our relationship with God and not being bothered by what others may say. It's a beautiful reminder that as long as we have God by our side, we don't need to care about the opinions of others.
The lyrics of "I Don't Care" are filled with uplifting messages and a strong sense of conviction. Xpected's heartfelt vocals and the infectious Afrobeat rhythm make this track an absolute banger. It's the kind of song that will have you dancing and singing along while also reflecting on your own faith journey.
Watch Video, Stream and Download Mp3:
Stream and Download Mp3: