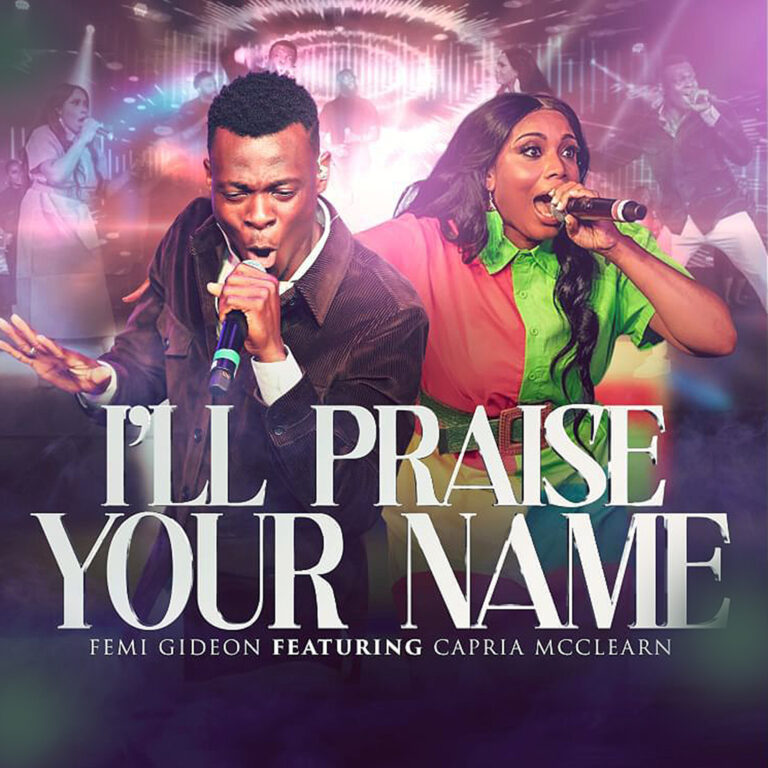 Femi Gideon a Nigerian-born US based gospel artist is an exceptional and phenomenal worship leader, songwriter, and Worship leader.
Having been told by his mother from childhood that he has a life dedicated to the worship of Yahweh, he takes his ministry with an unequaled passion spiced with divine grace.
Growing up with his father being a music director in a home that was constantly abuzz with the sound of sweet Gospel music which helped shaped his ears for good music.
Femi started his music career singing in the school choir back in high school and all through his time in the university where he was one of the major worship leaders.
He has led various choir from being the assistant national youth choir director Living Faith Church (winners Chapel) before moving to the united states of America.
After Moving to the united states he continued serving in the choir where he later became the Director of Music. Due to his passion for excellence and his vast experience as a Choir Director he transformed the Choir to a world class group and later went ahead to record their first single "TURNING AROUND" A song written by him before handing over to focus on his music ministry.
He has organized world-class and spirit-filled concerts of note. For example, the last edition featured gospel ministers like Cherryl Jackson, Jonathan Nelson, Jumbo Ane, Titi Folarin, Freke Umoh, Capria McClean, Ejay Harold, and Tomi Favoured. In addition, he is the convener of the "Heart of Worship Concert", an annual worship concert since 2018.
The live recording worship concert "Made in Glory" is the game changer for his music ministry, which has soared higher. He is hitting the global space with highly inspired songs, all originals.
Watch Video, Stream and Download Mp3:
Stream and Download Mp3: