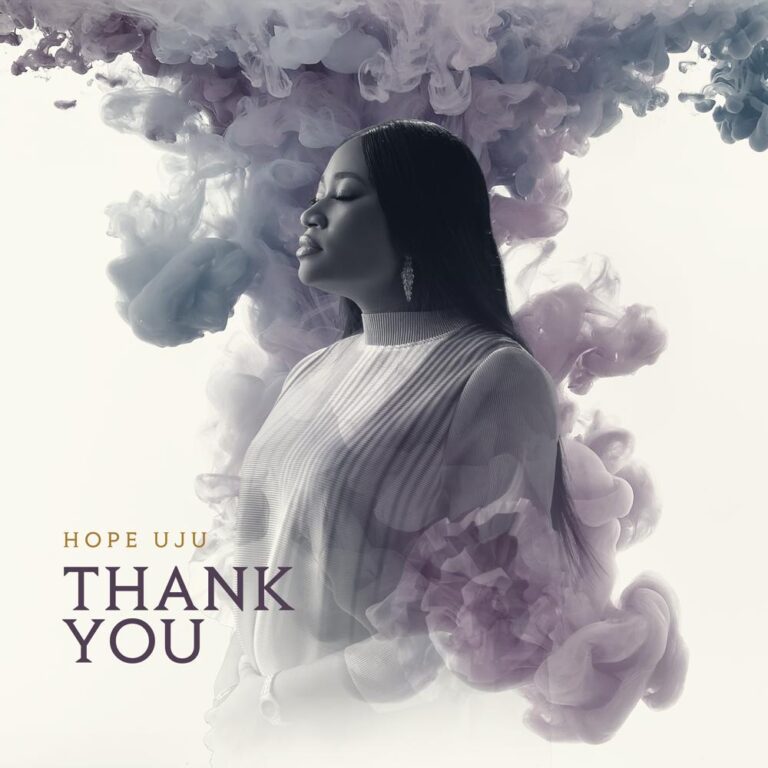 Nigerian-based singer, songwriter, and recording artist Hope Ujunwa Odiaka has unveiled her latest musical masterpiece, "Thank You."
The soul-stirring song is a testament to her unwavering devotion to creating Godly music and her heartfelt gratitude for God's faithfulness, mercy, and boundless love in our lives. "Thank You" is a moving soft rock music that emerges from the depths of Hope Uju's heart, a place overflowing with gratitude, thanksgiving, and appreciation to the Almighty. In the spirit of Psalm 107:1, which states, "O give thanks unto the Lord, for he is good and for his compassion and lovingkindness endure forever," Hope Uju's latest release serves as a melodious offering of praise to God's everlasting goodness. This poignant song promises to leave a lasting impact on listeners with its emotionally charged lyrics and Hope Uju's powerful vocal delivery. Hope Ujunwa Odiaka, a Lagos native with roots in Delta State, has consistently demonstrated her passion for Godly music throughout her career. Her dedication to creating music that uplifts the spirit and spreads positivity is a testament to her multifaceted talent and deep faith. In addition to her musical pursuits, Hope Uju is a devoted wife, a loving mother, and a skilled business management specialist.
"Thank You" is now available on all major streaming platforms, and it is poised to become a timeless anthem of gratitude for those seeking solace and inspiration in the midst of life's challenges.
Digital stores link: https://music.fwdigitals.com/hope-uju/thankyou