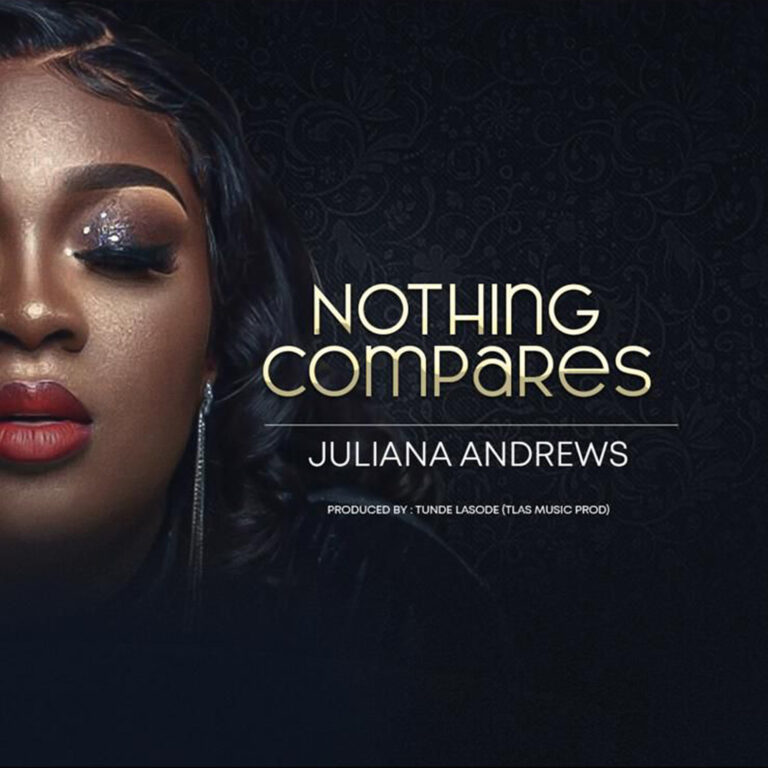 Juliana Andrews the sensational US-based gospel artist finally releases her much anticipated debut single titled NOTHING COMPARES.
ABOUT THE SONG
From childhood I struggled with fear and anxiety but when I became born again and started to study God's word i realized that he is with me always so why should I be afraid?
The Bible says be anxious for nothing !
Nothing compares was original titled I will not fear the dark but I decided to focus on God and not the fear part. I was also inspired by Psalm 27. "The Lord is my light and my salvation; Whom shall I fear? The Lord is the strength of my life; Of whom shall I be afraid?"
‭‭
Nothing Compares to God's presence
Nothing Compares to God's Mercy and Grace
Nothing Compares to God's love….
Stream and Download Mp3: