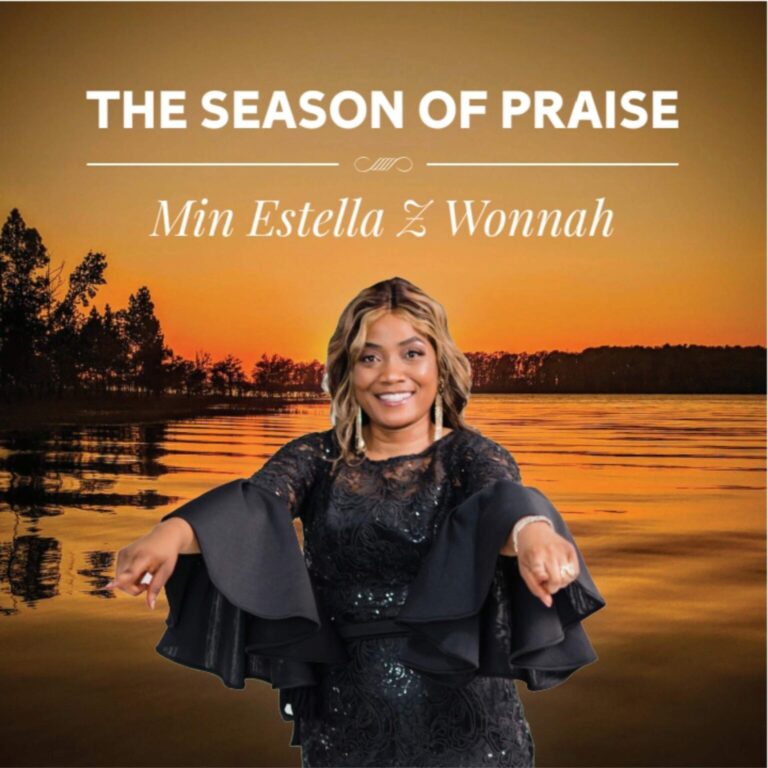 Minister Estella Z Wonnah is a Liberian-born recording and performing artiste, she is based in Melbourne, Australia, and attends God's Royal Assembly where she is a Praise and Worship leader.
Having a rough upbringing and being a victim of the war that took place in Liberia, a different story is what she is experiencing now, by God's grace, which is reflected in her songs.
She just released her latest album titled: "The Season of Praise" out and the songs there are soul-nourishing and spirit-lifting.
Below are the songs in the album:
"The Season of Praise",
"Immortal God",
"I'm Nothing",
"My Praise",
"Never Beg For Bread"
Stream and Download Mp3: