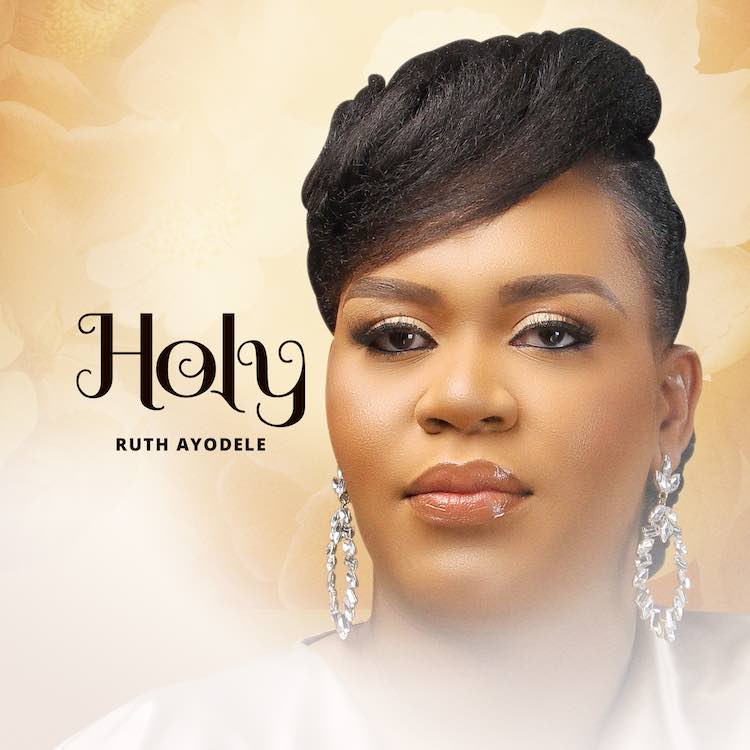 Nigerian gospel artiste Ruth Ayodele release a brand new song titled "Holy" produced by Okey Sokay.
The song sets our mind on the magnificence of God's overall quality; Holiness that gives us an entrance to His bounties and promises over our lives.
"The song was born out of a deep fellowship time with the spirit of God, as all I could witness within was the beautiful aura of love and pure communion with God." – She says
According to minister Ruth, "God demands fellowship, and He demands it with reverence and purity. Amidst the hurdles life throws at us and sometimes make us sway away from fellowship with the Father, HE is always compassionate to relive every moment with us, and it's in these moments HE showers us with an overwhelming ambience of Love, Peace, Joy, Security and each of His promises.
Watch Video, Stream and Download Mp3:
Stream and Download Mp3: