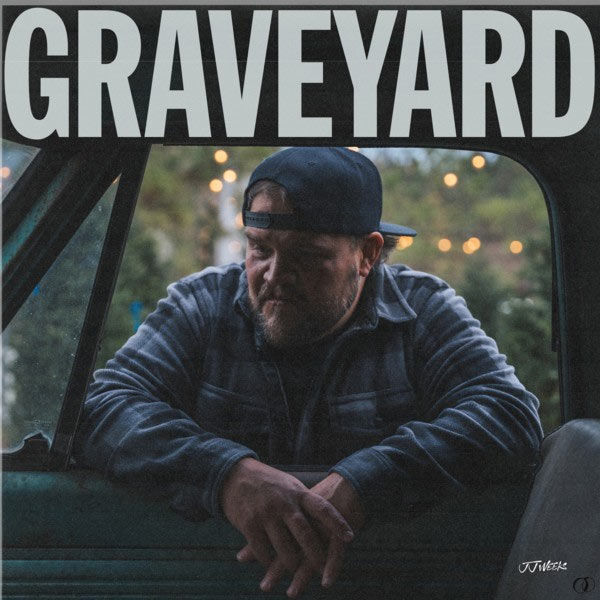 American contemporary Christian music band from Macon, JJ Weeks release a new song titled Graveyard
"Graveyard" was co-written by Weeks, GRAMMY-nominated, two-time Dove Award-winning "Producer of the Year" Ian Eskelin (who also produced the track), five-time Dove Award winner Tony Wood and Dove Award winning and GRAMMY-nominated Michael Farren. Delivering a passionate vocal performance, Weeks is joined by a chorus of voices on the single, all emphasizing the hope Christians have for the here and now, and beyond.
"The greatest victory that ever happened in humankind history happened in a graveyard," says Weeks. "That is where our God, Jesus Christ, stood up and defeated death, hell and the grave.
"I've noticed in my own life that there have been moments where it seems like everything is falling apart," continues Weeks. "It's at those moments when all seems hopeless and desperate that I've seen God show up and do amazing things in my life. That's what this song is all about. You may be facing a situation where you don't understand what in the world is going on, but hang in there because the greatest victories happen in a graveyard."
Watch Video, Stream and Download Mp3:
Stream and Download Mp3: