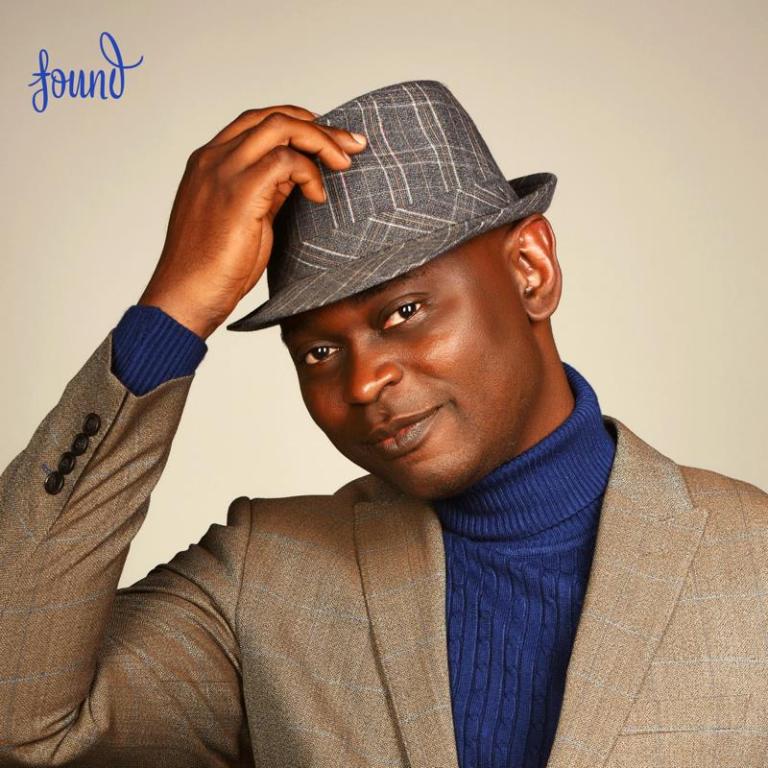 Nigeria Gospel singer-songwriter Yemi Alafifuni release his new single titled "Found".
According to Yemi, Found was written at two different times both demanding a response to a simple question; what are you looking for that God can't fulfil? "The chorus of this song was written a few years ago as a response to self-gratification thoughts. he added
Yemi survived extremely difficult situations growing up and wondered in awe how God brought him through. "In my mind, I believe I have lived a good life becoming a Christian at a young age but it wasn't that I could keep myself, God found me and kept me from all harm – both spiritually and physically." He shared
The entire song describes different moments of Yemi's experiences coined through the lenses of these two scriptures; 1 John 4:10 and  Jeremiah 29:13.
Watch Video, Stream and Download Mp3:
Stream and Download Mp3: