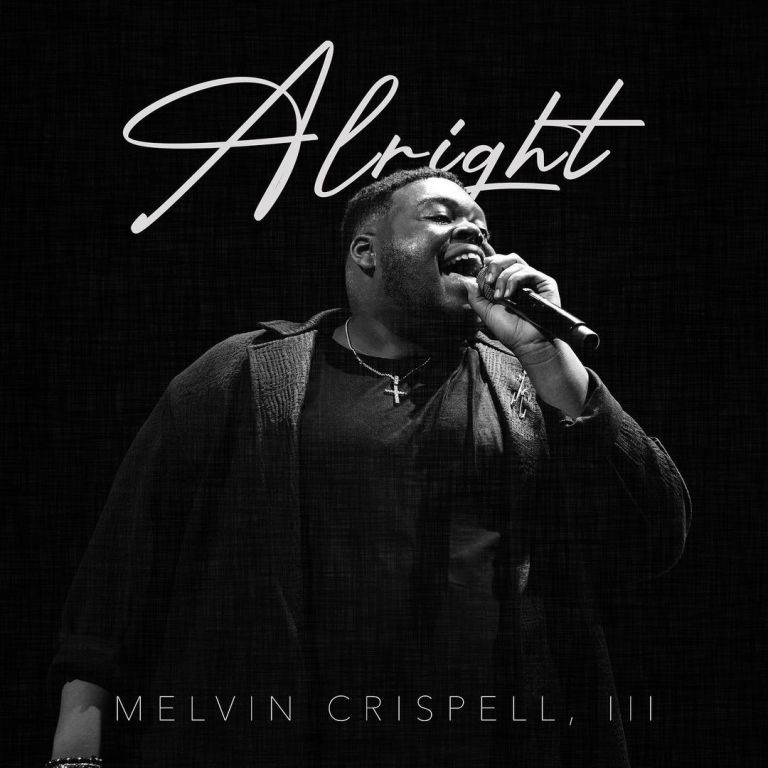 American Prolific songwriter and singer Melvin Crispell III release a brand new song titled Alright.
Gospel Singer Melvin Crispell III was born in United States on June 19, 1997.
Melvin's newest song "Alright" sends an uplifting message of hope that there is a path to happiness despite hardship. The hope-filled song is coming from his upcoming sophomore album, No Failure. As Melvin is backed by a harmonious chorus, his lovely voice of empowerment encourages all listeners that everything will be alright, despite any challenges along the way.
Watch Video, Stream and Download Mp3:
Stream and Download Mp3: