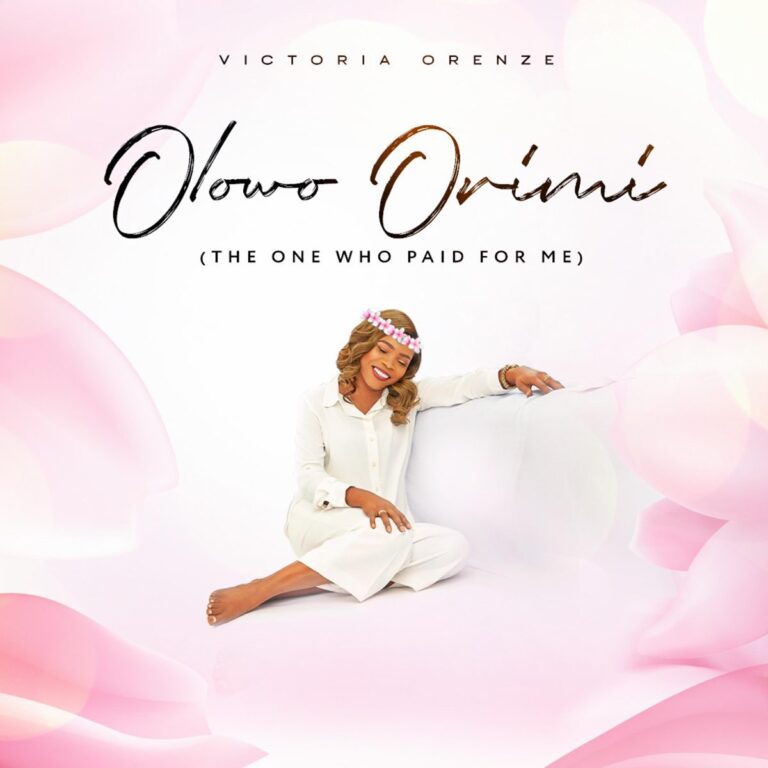 Victoria Orenze is out with a new song titled "Olowo Orimi" which is translated into English to mean (The One Who Paid For Me.)
Victoria Orenze is a fast-rising Nigerian gospel singer, songwriter, recording artiste, and stage performer known to be a genuine child of God with a rain of anointing.
Taking to her Twitter account, the singer penned down a series of tweets about the new song which has its scriptural backing from Revelation 19:7-9, Revelation. 21:2,9-11, Isaiah 62:5, and Mathew 25:6.
She wrote "My Olowo Ori, the GOD and Man called JESUS CHRIST gets the best emotion out of me always the thought of Jesus Christ brings emotions I don't even know exists out of me, they are out of this world!"
Continuing, she wrote "I am always lost for words after using up all the words I know and can think of in describing my JESUS CHRIST! Then He starts to teach me Names and words to call and describe Him! I love you OLOWO ORIMI (The One who paid for me)."
In concluding the tweet, she made it known that this was just one of her love songs to Jesus "One of my LOVE SONG to my Jesus… makes me so moshy moshy and cry tears of Joy so much!"
Watch Video, Stream and Download Mp3:
Stream and Download Mp3: