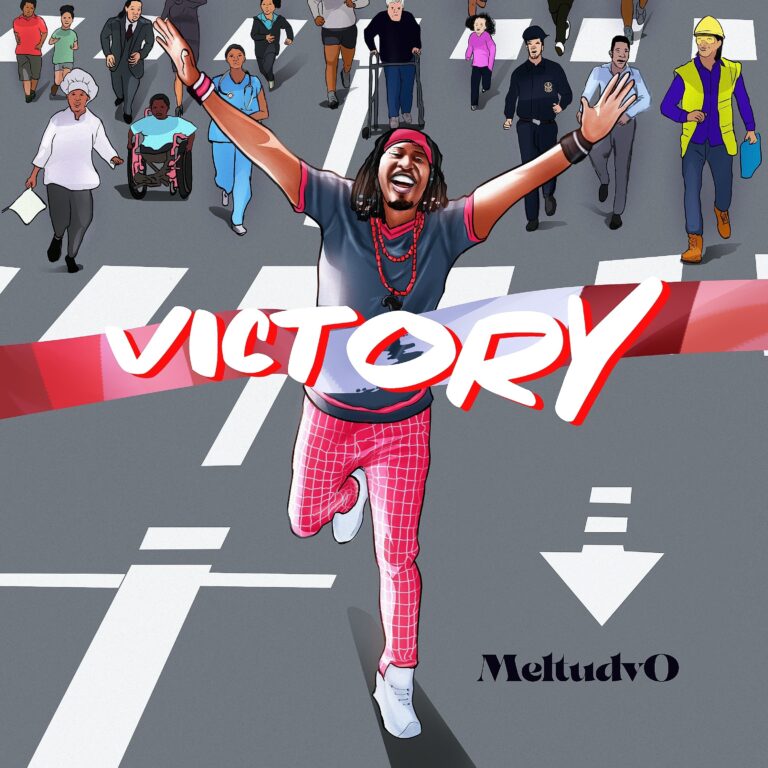 After the success of his thriving hit song O.M.G, "God's Maestro" Meltudvo is out with a brand-new smashing single which he calls "Victory" a song which talks about our wins and feats which we have experienced and enjoyed in our daily lives.
This song talks about how God comes through for us by giving us a song in our hearts which we use to proclaim our victory and triumph in any situation we find ourselves in. It is now available on all platforms.
Watch Video and Download Mp3:
Download Mp3
BIOGRAPHY
Meltudvo is a Nigerian-American sensational Singer, Producer, Sound Engineer, Multi-Instrumentalist, and Coach. Meltudvo is phenomenal and creative – he dynamically incorporates various rhythms of Afrobeats, Pop, R&B, and hip-hop in his music. He is renowned for the vibrant, powerful, and passionate manner in which he preaches and teaches the gospel through his powerful delivery of lines that heal, uplift, and inspire.
Meltudvo chose music as a platform to express himself because this is the area that inspires him the most in life. A musical gift was discovered in him at the young age of 5 when he played a line of his dad's songs on the piano. Little did he know that he had begun his journey to becoming a renowned producer and artist, and since then, he has decided not to turn back. His love for music also streams from the motivation he gets from his Dad, Sony Enang, and other prominent role models in the music industry like Kenny "Babyface" Edmonds, Bobby Brown, The New Edition, Barry White, Luther Vandross, Ron Islay, and Christopher Williams.
As a gospel singer, he is passionate about his audiences and glees in bringing pleasure to their listening moments. Regardless of the musical trends and styles, Meltudvo is definitive about his purpose of music and desires to positively impact both the faith-based music industry and the secular world.
Follow Meltudvo on Instagram, Twitter and subscribe to his YouTube channel for new music updates
Instagram: https://www.instagram.com/meltudvomusic/
Twitter: https://twitter.com/MeltudvoMusic
YouTube Channel: https://www.youtube.com/channel/UC0Y236ieA6N_zACUWFbauRQ
Fanlink: https://meltudvo.ampl.ink/NG8EB