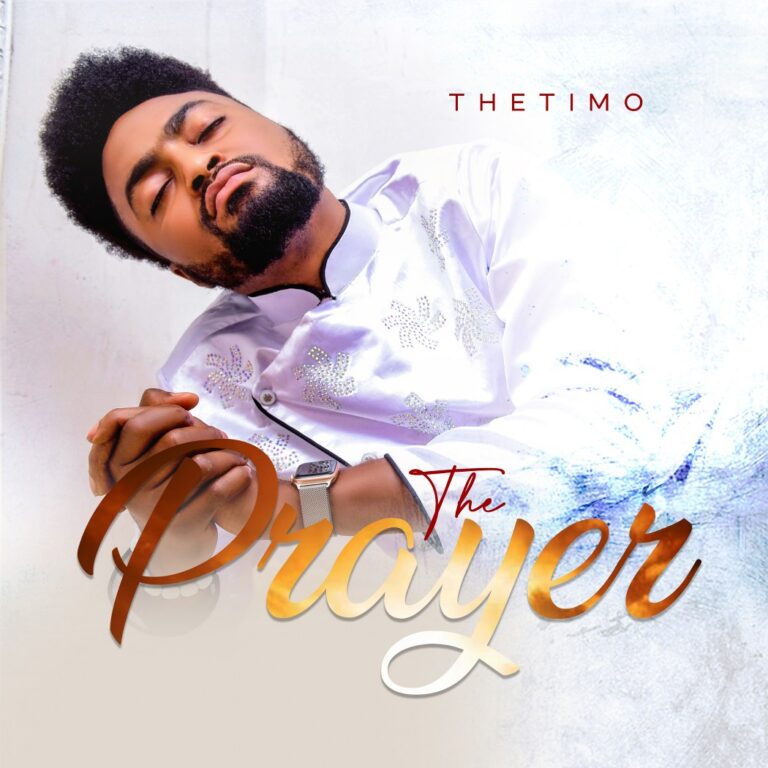 Versatile music artiste, TheTimo has released a brand new EP on the heels of series of singles from his stable.  Called "The Prayer" EP, the new collection of songs is a fulfillment of scripture.
It is a compilation of prayers in melody which the artiste describes as "a body of work full of songs birthed on the altar of prayer and deep study of God's word to equip the body of Christ with a spiritual meal for growth, a spiritual tool for renewing the mind and edification of the soul, a weapon of warfare in the hands of saints and a tool of transformation for every believer of God's word."
6 songs are carefully arranged in this body of work to bless every listener, one of which is Amen which was released earlier in the year with several thousands of streams across the world with amazing testimonies accompanying the classic masterpiece.
Stream and Download Mp3:
Download Mp3 || Click here full Album download: https://linktr.ee/theprayerep
TRACKLISTING:-
1. Osuba (Call to prayer)
2. Christ in me
3. Dide (Arise)
4. Answers
5. Amen
6. Standing
TheTimo The Prayer
All Tracks were arranged & produced by Ayanfe Ademiloye (Phleks).
All Tracks mixed and Mastered by Kolawole Oduremi (Ultramix) Except Track 2 Mixed by Phleks
All Songs Written by Timothy Akinwande
Executive Producer: Timothy Akinwande
©️2022