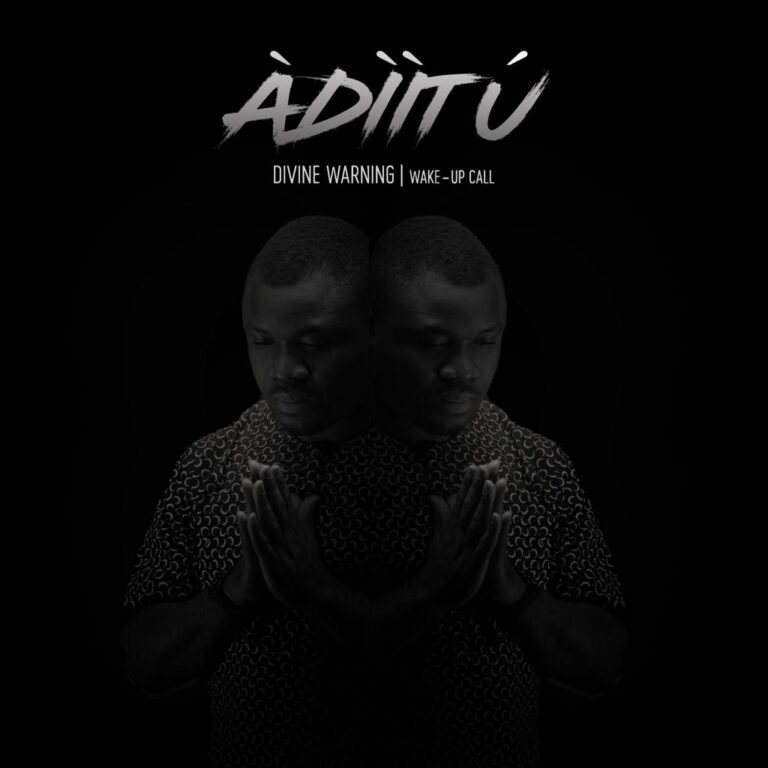 US Fast-rising US-based Nigerian singer, songwriter, and worshipper Adiitu released his hit song titled "Divine Warning"
According to him; " DIVINE WARNING" is a plain, pure and unadulterated inspiring message from the grace throne of God to remind and recall humankind back to Himself as our creator. If your experience or witnessing of the ongoing pandemic and other events in the entire world won't change You, I'm afraid nothing else would do, maybe DEATH certainly!  However, be reminded that the other side of your last heartbeat is eternity, so WHERE in eternity?
The time is fulfilled, and the Kingdom of God is at hand: REPENT NOW and believe the gospel of CHRIST, for tomorrow is promised. MK 1vs 15.
Stream and download mp3:
For Enquiries:
Adiitu Musik World.
4437665383
adiitumusikworld@gmail.com
Instagram; @adiitu
Twitter; @adiitumusik
YouTube; Adiitu