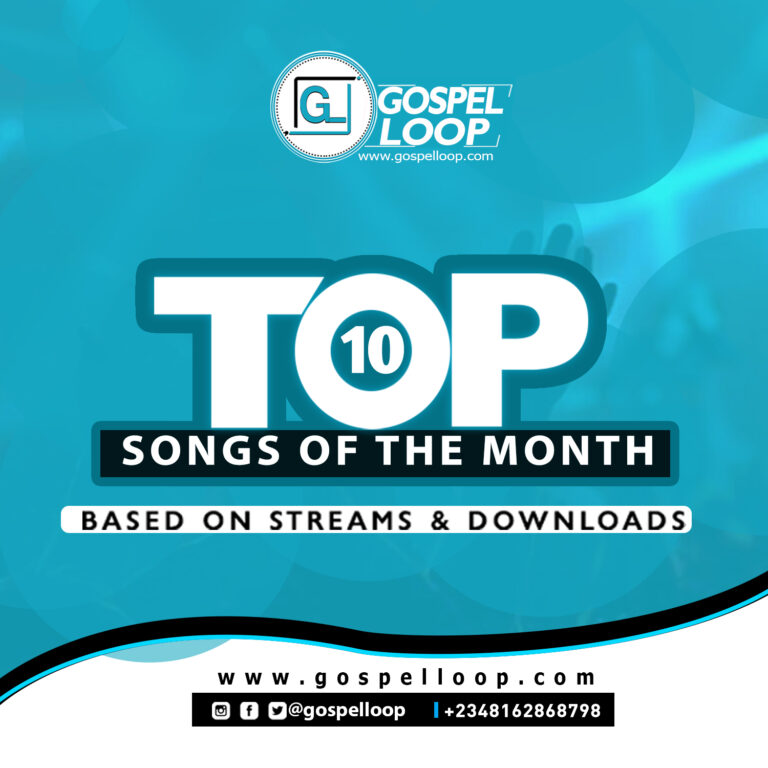 Happy New Month everyone, It's the debut edition of Top 10 Nigeria Gospel Songs Of The Month for the year 2021 and we are more than thrilled!
Top 10 Nigeria Gospel Songs Of The Month Playlist is a monthly collection of Gospel music creatively produced and released by different Gospel artistes, singers, vocalists, ministers and songwriters. These songs carry vast impact to the minds of listeners regardless of the taste or style.
A flashback to the month of January takes us through a record of what we think are the best of all time Gospel songs released all through the month.
Note: This list was prepared based on the Digital Downloads & Streams statistics from Gospel Loop Server.
Check out our Top 10 Gospel Songs of the Month, January 2021 below:
9. (Album): Ero Oja – Tope Olutokun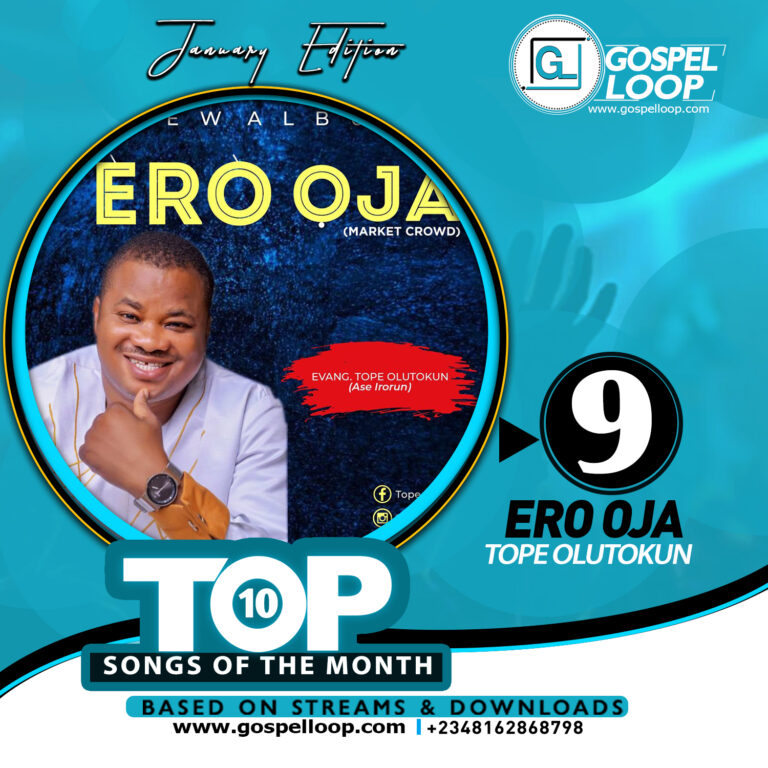 8.(Mp3): E Ku Itoju Mi – Wemi Moore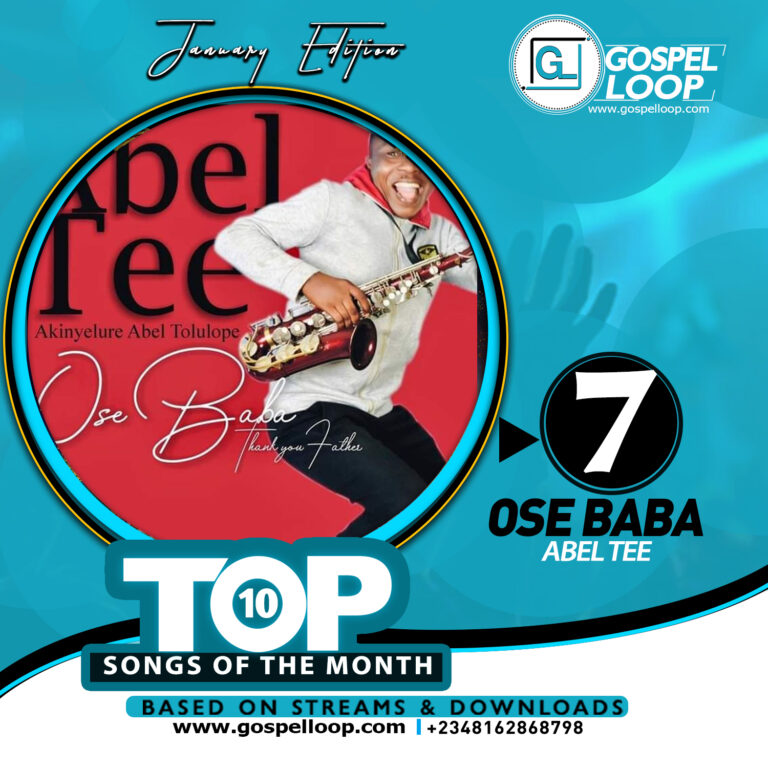 6. You are God – Daniel Elubaji ft. Solace Arojo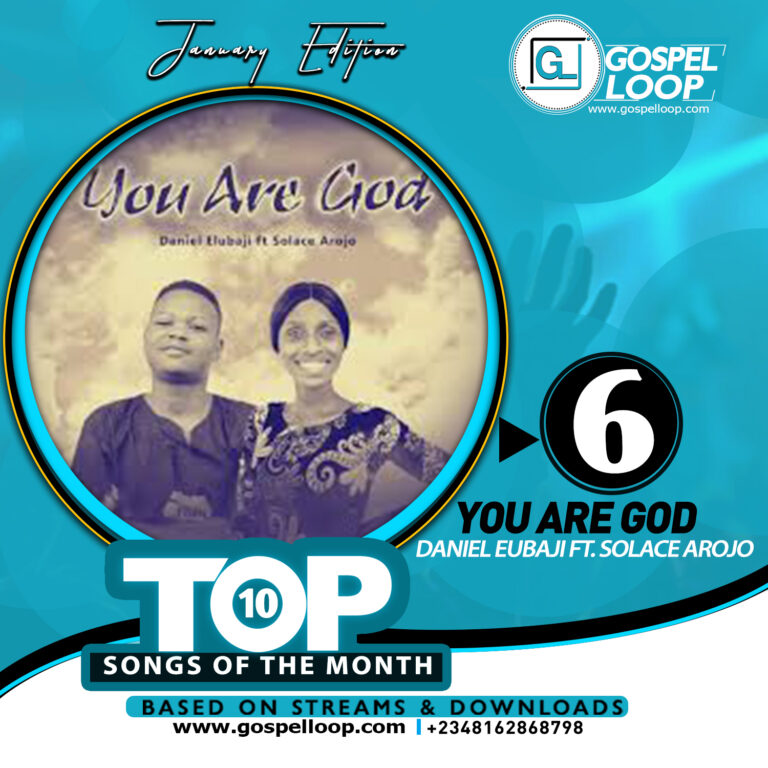 5. Ewaoluwa Ayoola – OTO AKOKO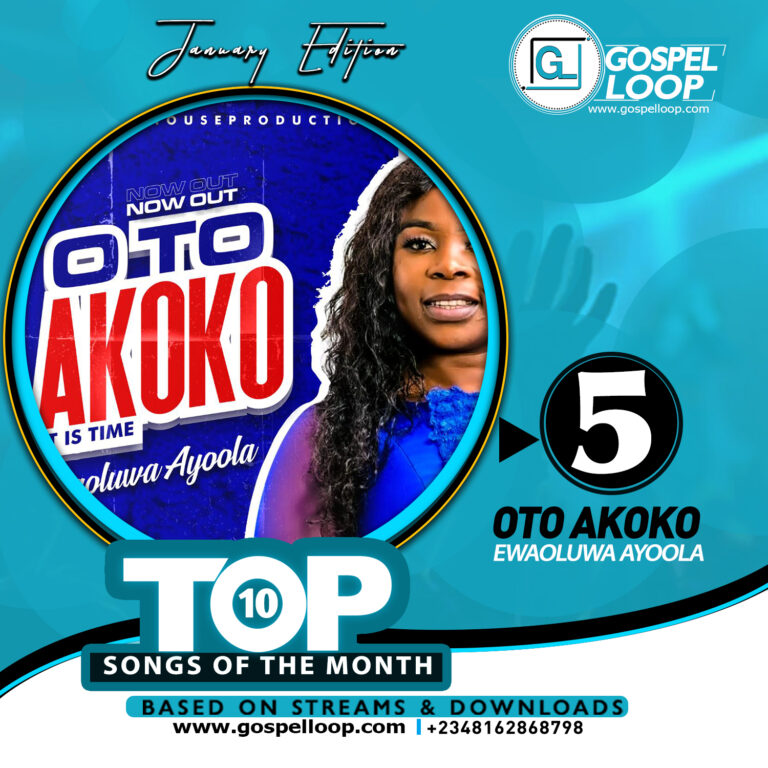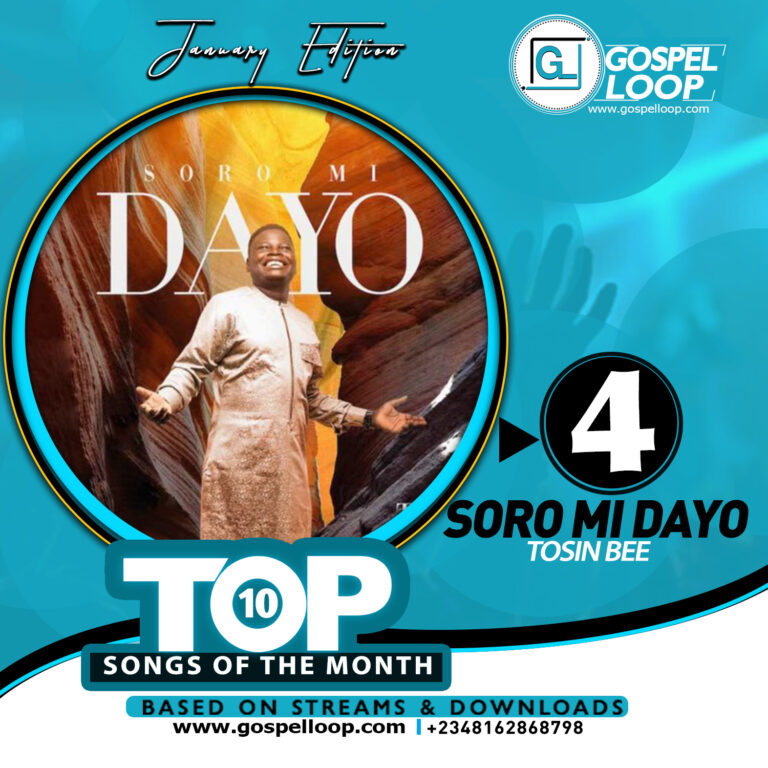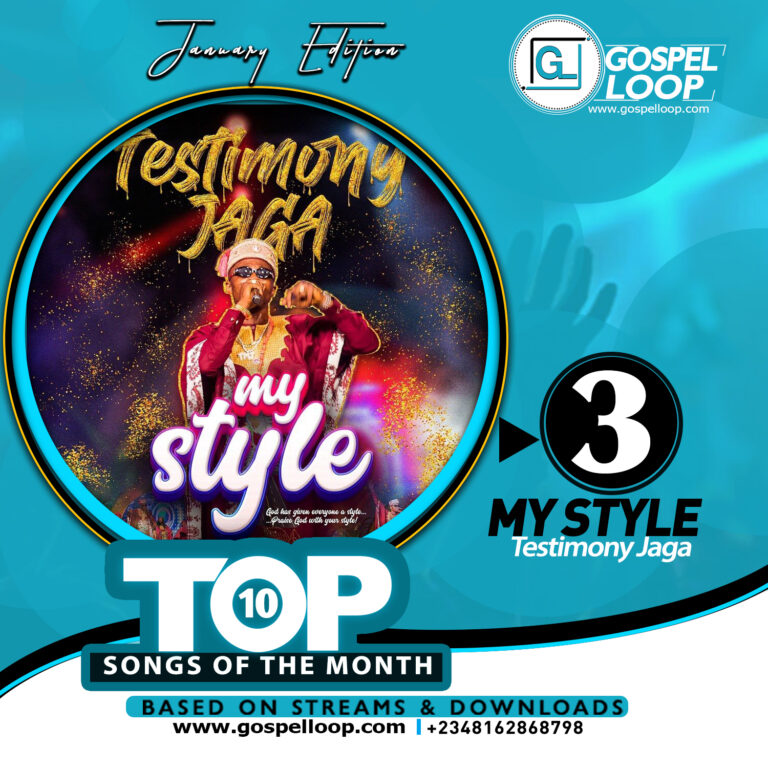 2.  Timeless Medley – MoniQue Ft. A'dam