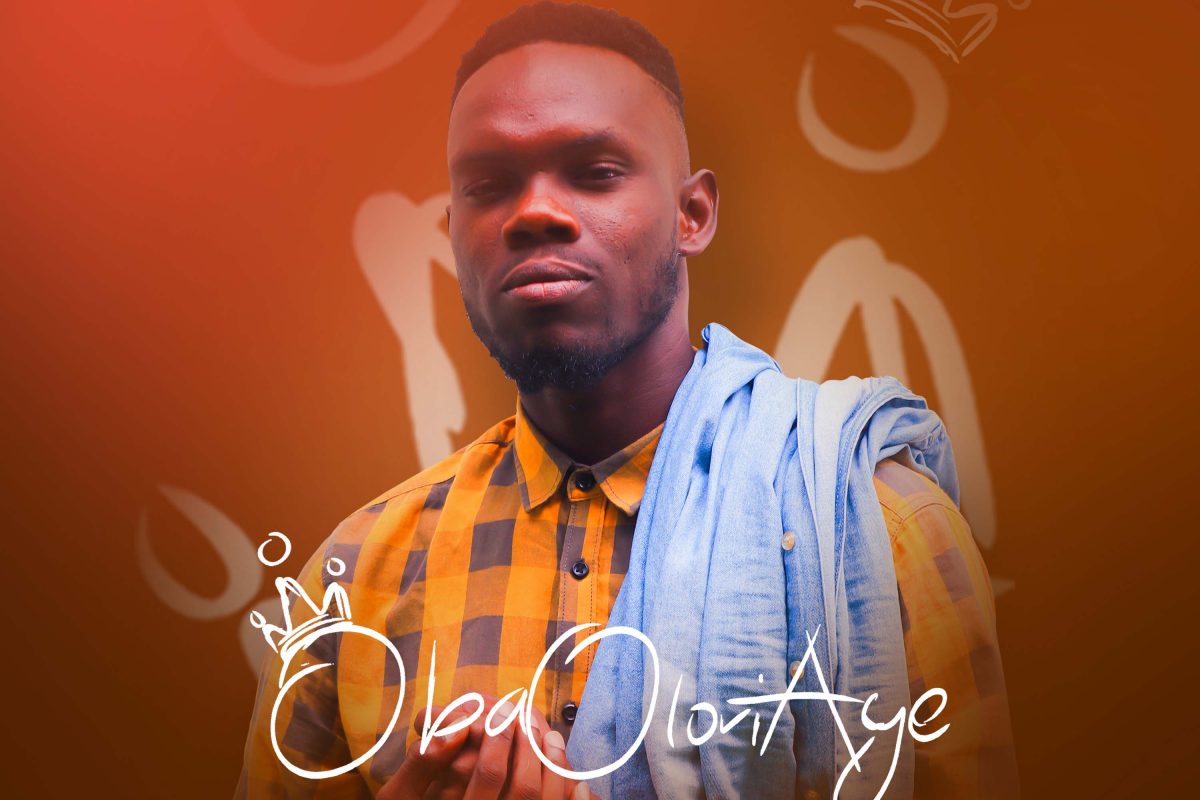 Nigerian Gospel Artiste, Songwriter and Music director, Faith Emmanuel Niyi dropped the worship song titled Oba Olori Aye
Oba Olori Aye is a simple, sincere and heartfelt gospel contemporary song that compels every worshipper to sing along. It leaves you worshiping and appreciating God's Greatness, as the ruler and King of the earth.
The understanding expressed in this worship song was birthed in the place of worship and explains our attitude to our maker, as Christians, through music. You can't resist but to worship deeply in the Oba Olori Aye atmosphere, with all sense of appreciation when you listen to this song by FaithNiyi who was inspired by the awesomeness of God's Greatness and how He formed and causes things to be everywhere.
Oba Olori Aye will bless you as every single line is filled with genuine words of appreciation for who God is.

Listen, Enjoy, Download & Share!