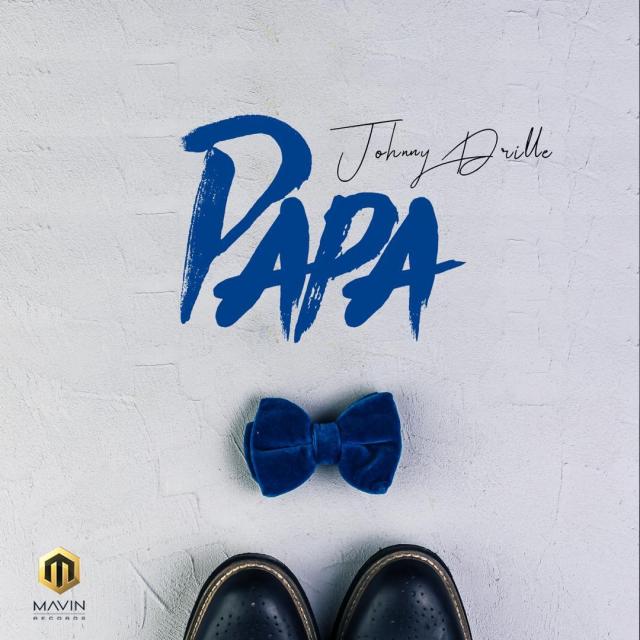 Johnny Drille Afro-folk finally released his awaited newest single titled PAPA" via Mavin Records.
With its delicate piano chords, earnest lyrics and touching vocals, 'Papa' is Johnny Drille's most personal and emotionally driven song to date. A poignant ode to fathers, the lyrics tackle his feelings of missing home after leaving his hometown of Benin City for Lagos as he reflects on how his father's wisdom continues to guide him.
"After I moved to another city I realized how much I wanted to be with family," explains the Nigerian singer, songwriter and producer. "It's been two years since I left home and Pa's words still resonate in me, they keep me going. Fathers deserve more appreciation than they get."
Rather than going down the path expected of most African artists, Johnny and his brand of folk music are shattering stereotypes about what contemporary African artists can sound like.
Johnny Drille is hopeful that he can inspire musicians across the continent to branch out and explore sounds that aren't trendy. "I hope my music breaks barriers and stereotypes and in years to come and even after I'm gone will remain."
Download and Share