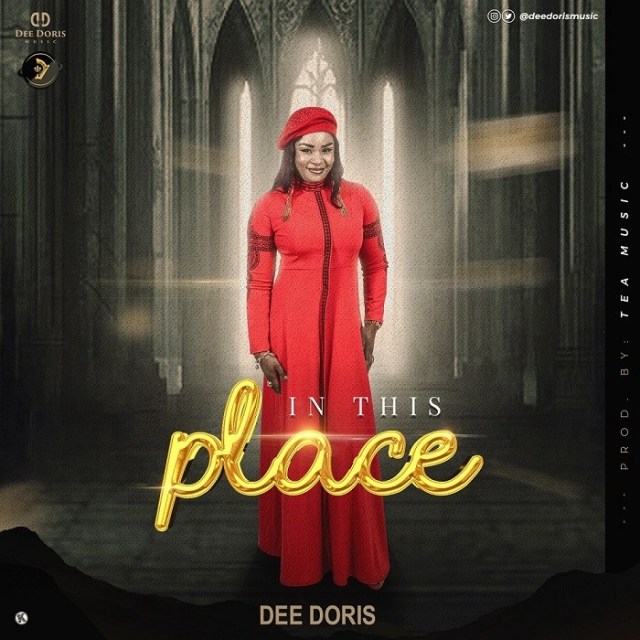 Award winning gospel minister Dee Doris releases a brand new single titled "In This Place".
The song is a blend of the word of God portrayed in an African melodious blend of praise and dance.
As you step into the 1st day of the month of April, there would be so much testimonies, dancing, miracles in your life even as you download and share this song with friends , families and loved ones.