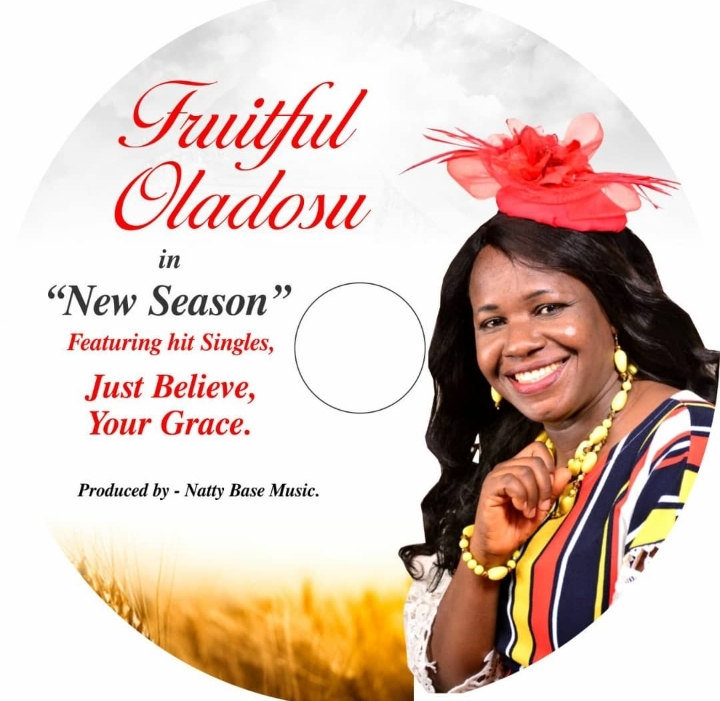 Nigerian gospel singer and worship leader Fruitful Oladosu, has released her debut album titled "New Season." The album, comprising seven tracks, is a follow-up to her two previously released singles "Just Believe" and "Your Grace."
Fruitful Oladosu is a shining example of God's love and care. Despite a challenging background, she has risen above life's limitations through God's grace and mercy. She graduated with an honours degree in Accounting from the University of Abuja in 2008 and has served in various choirs and capacities within the church of Christ.
All the songs on the album were produced by Nattybase, a talented producer who helped bring Fruitful's vision to life. The title track "New Season" is dedicated to all those who are seeking a fresh start and a new beginning in their lives.
Stream and Download Mp3: