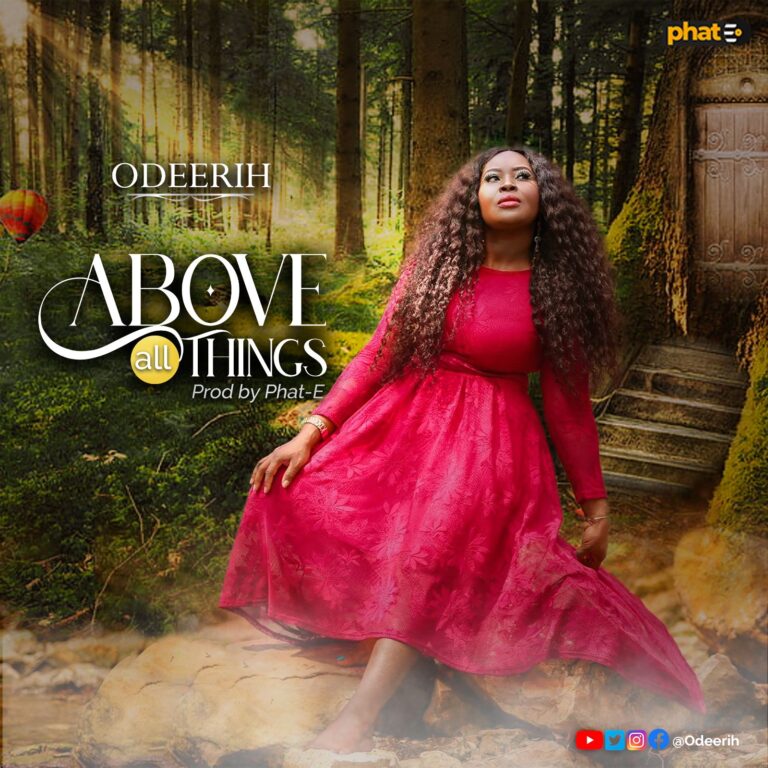 Nigerian Gospel Songstress Odeerih release a song titled Above all things
The new single is a worship song which has the tone of gratitude. It speaks of the sovereignty of God above every life vicissitudes.
The word of the Lord says we will have tribulations in this world but it also promises that Christ has overcome the world. This is what Odeerih expressed through worship in this new single. The power of God ensures that no matter what we go through, we will always come out on top.
Stream and Download Mp3: