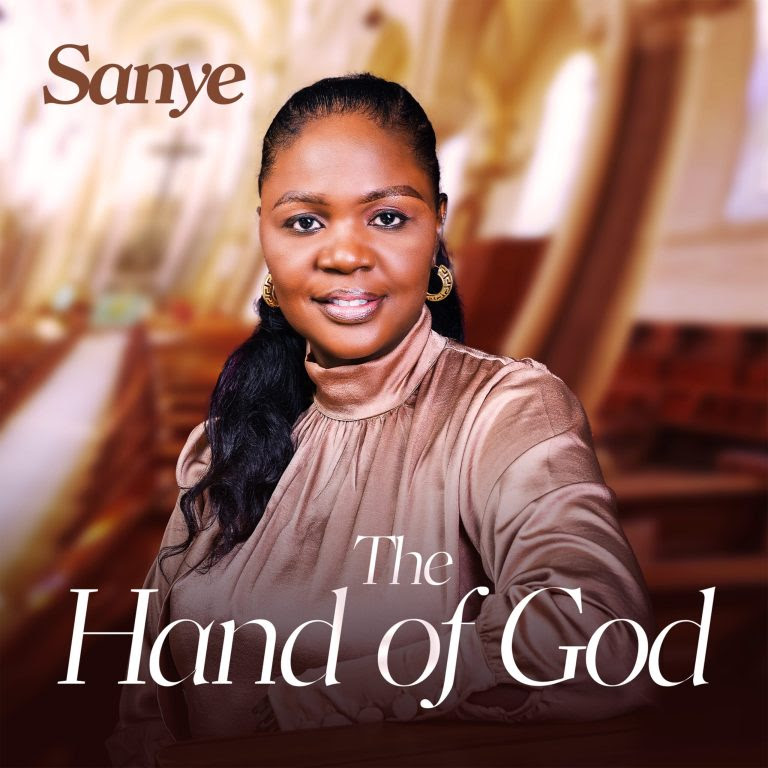 Nigeria gospel artist Sanye release a song titled The Hand of God
The talented Afrogospel artist hailing from Warri South Local Government Area in Delta State, Nigeria. With a passion for music and a strong belief in its ability to connect people with their faith, Sanye has been writing gospel songs for years.
This uplifting track is a medley of original songs that express gratitude to God for His wondrous works. Sanye's ultimate goal is to inspire listeners to place their trust in the Almighty and connect with Him through her music.