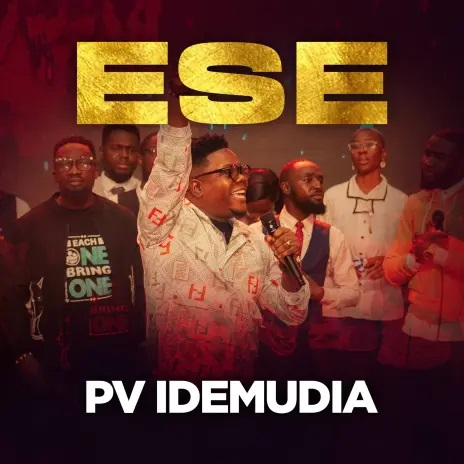 Nigerian gospel music minister and movie producer PV Idemudia  release a brand new single titled "Ese,"
Ese is a Yoruba word that means "Thank you". The song is an expression of gratitude, praise, and thanksgiving to God almighty.
PV Idemudia sang this song passionately as he always does, pouring his heart out to God in this deep worship, praise, and thanksgiving song.
Watch Video, Stream and Download Mp3:
Stream and Download Mp3:
Lyrics:
Morning by morning
New mercies I see
Great is your faithfulness oh God
Night after Night
Your goodness I see
And it keeps running
Running after me
You never slumber
Lord You never sleep
You keep watching
Watching over me
Ese o Ese
Oluwa mi
Emaseun o
Ese o Ese
Oluwa mi
Mowa dupe Baba
Ese ese ese (as many times)