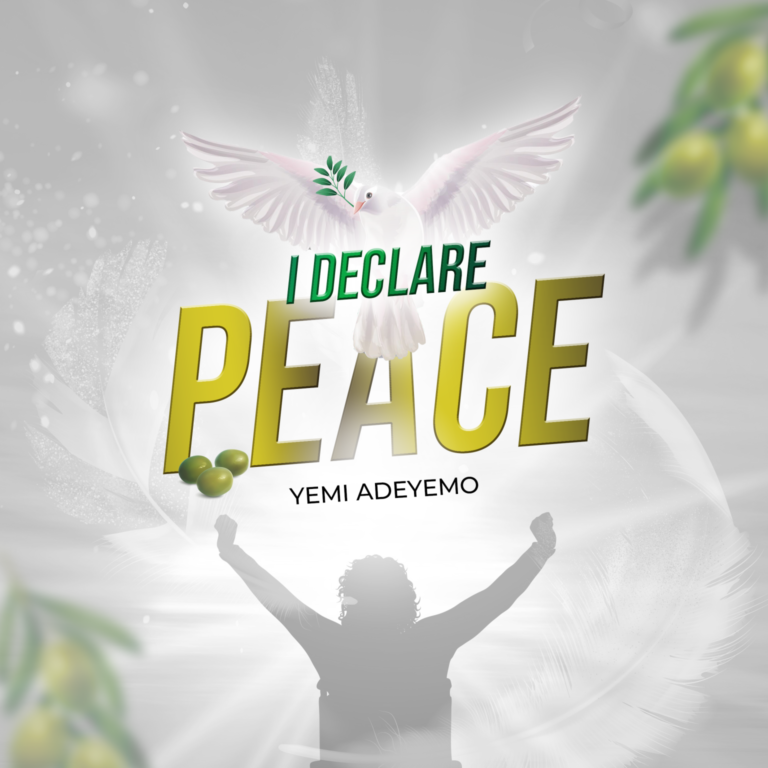 Nigeria Christian music artist Yemi Adeyemo is out with a new single titled I Declare Peace.
The new song is a declaration of peace over every form of unstable conditions & situations being faced as individuals, groups, bodies, or as a nation.
Speaking about the inspiration behind the song, he said; "The world has always been in a state of chaos and it has only gotten worse. God did not promise us a storm less life, but Peace in the midst of the storm".
Watch Video, Stream and Download Mp3:
Stream and Download Mp3: