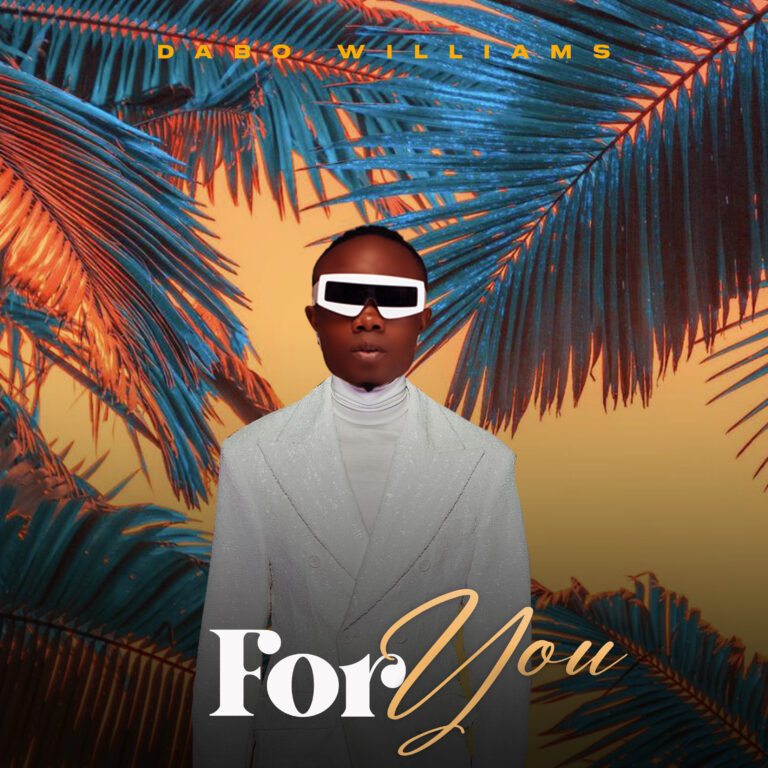 As the gentleman looked at the one who he will be spending the rest of his life with, he returned the beautiful smile that had been given by his beautiful bride and the priest reads the common scriptural verse "And for this reason shall a man leave his father's house and shall clinge to his wife, and both of them shall be one. 
Love is indeed a beautiful thing and definitely means so much to God and to us. To show how much beauty and colour it brings, afrogospel sensation Dabo Williams delivers a stunning and amazing love single titled "For You" in this season of love. 
"For You" is a song of assurance, true expression of a deep affection and a sincere display of intense emotion. Through powerful lyrics and a soulful melody, Dabo shares their own experiences of falling in love and how it has changed their life for the better.
Stream and Download Mp3: