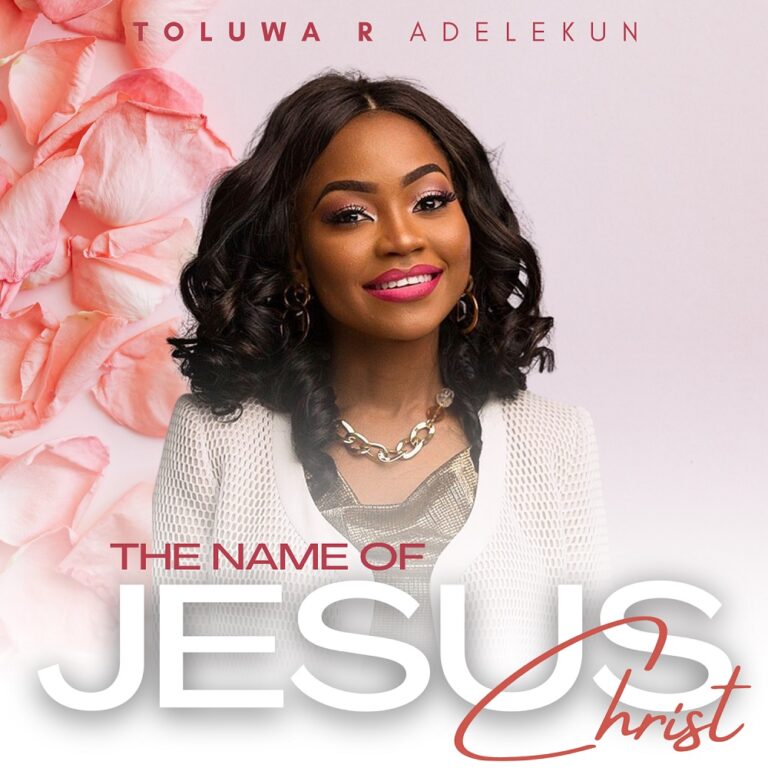 Toluwalope Adelekun has released a brand new song titled "The Name of Jesus Christ". Available now for streaming and downloading.
Speaking about the song, Toluwalope Adelekun shares, "The ends of the world have dawned upon us, whereupon hell has enlarged its mouth and wickedness has advanced to cruelty."
"Anyone at all can call on The Name of Jesus Christ and get rescued but the believer's advantage is to wield that name as an instrument of defense to enforce the government of God on the earth in our daily lives and communities, for us to experience God's love, joy, righteousness, peace, and prosperity through the Lord Jesus Christ," she added!
Watch Video, Stream and Download Mp3:
Stream and Download Mp3: