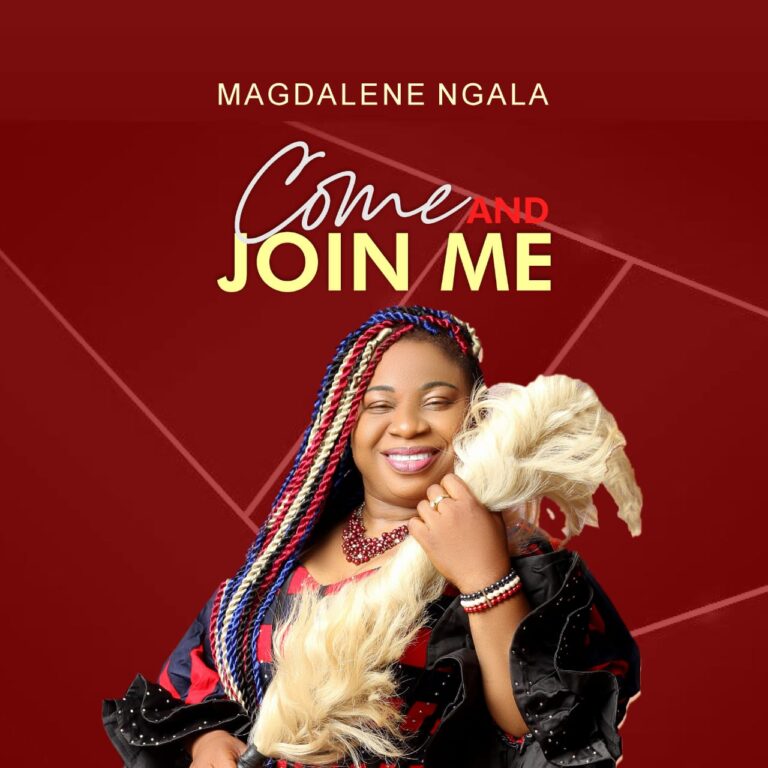 Magdalene Ngala drops her gospel single titled: "Come and Join Me". A song that expresses God's faithfulness with so much life!
Introducing dances into the song is deliberate to show the joy that comes from the heart of the one God has helped. She is inviting everyone to join her in gratitude to the Almighty GOD.
Magdalene Ngala is a Pastor and Gospel Music Minister, with a heart for the Kingdom of God. She is currently working on her new album to get her fans enjoying the tremendous musical gift God blessed her with.
Stream and Download Mp3: