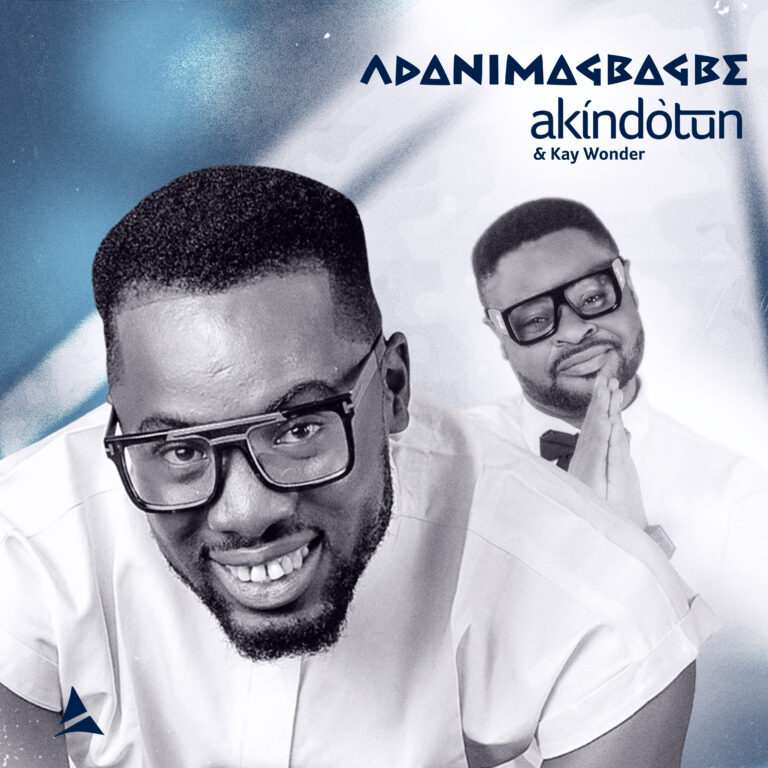 A passionate Minstrel, he loves the secret place and so gets to put the mind of the father in new melodies unique to his style Adanimagbagbe of Yoruba origin, a language widely spoken in the Southwestern region of Nigeria being interpreted as "(The Potter) " in English, is one of such sounds which the Lord is releasing at this time to bless the body and the world at large. It's a song that amplifies how much the creator cares for his own.. It's a sound of complete surrender to the will of the father.
A mixture of the English and Yoruba dialect, Minister Kaywonder features on this one. With a blend of western and African tunes which makes it alluring, the lyrical depth makes it a song of worship.
Follow him on all social media platforms to get updated on His music and outings… God bless you !!!!
Snapchat: Akindotun01
Tiktok: @Akindotun01
Facebook: @Akindotunakinyemi1
Instagram: akindotunakinyemiu
Telegram : @Akindotun08
Hotline: 234 816 311 4656
WhatsApp: 234 818 852 7027
YouTube: akindotun Akinyemi