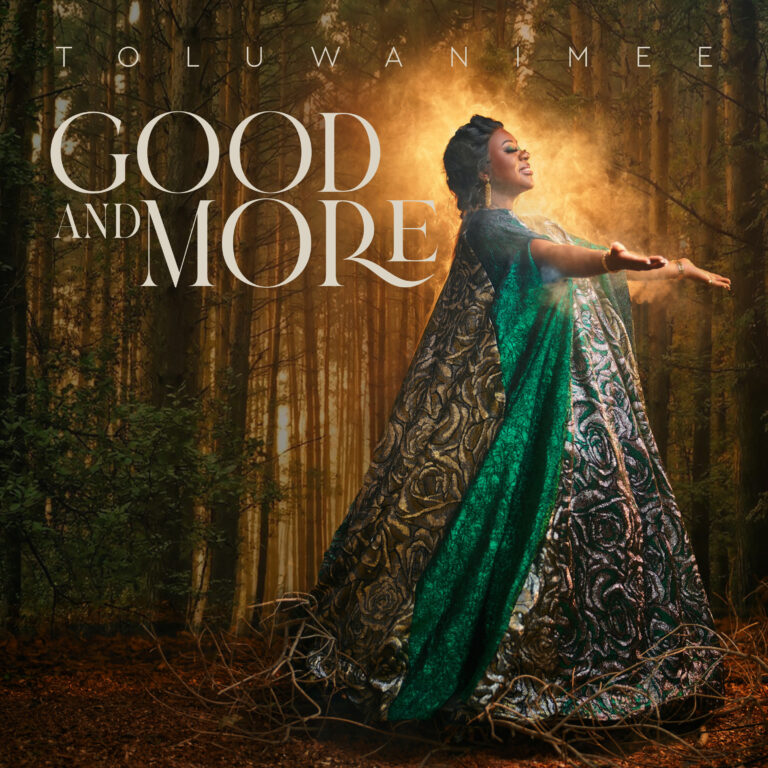 After a beautiful album listening for Good & More on Friday October 7, 2022 in Abuja. While the anticipation for the full body of work is high , Minister Toluwanimee shares one of the collaborations with global music group Mr M & Revelation.
Thank you is a song bursting out of gratitude powerfully delivered in English and Igbo dialect.
Visual for Thank You will be released on Friday October 14, 2022.
Stream and download mp3:
You can pre-order the album Good & More
https://music.fwdigitals.com/toluwanimee/goodandmore