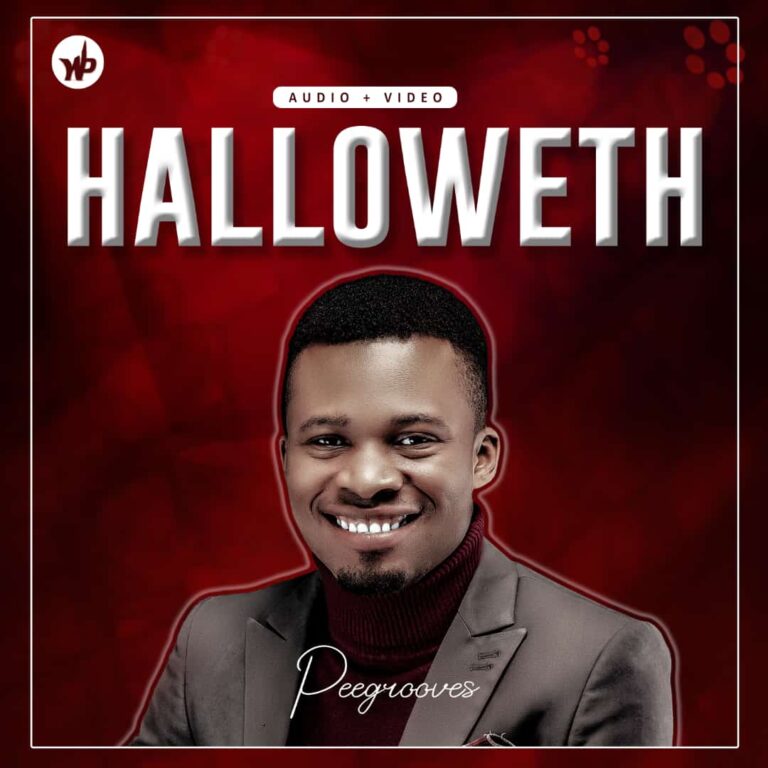 Gospel music minister, Peegroove set to release a new music both Audio and Visual titled , "HALLOWETH"
According to him; Isa.12: 4-5, And in that day shall ye say, Praise the LORD, call upon his name, declare his doings among the people, make mention that his name is exalted.
5. Sing unto the LORD; for he hath done excellent things: this is known in all the earth.
Stream and Download Mp3: