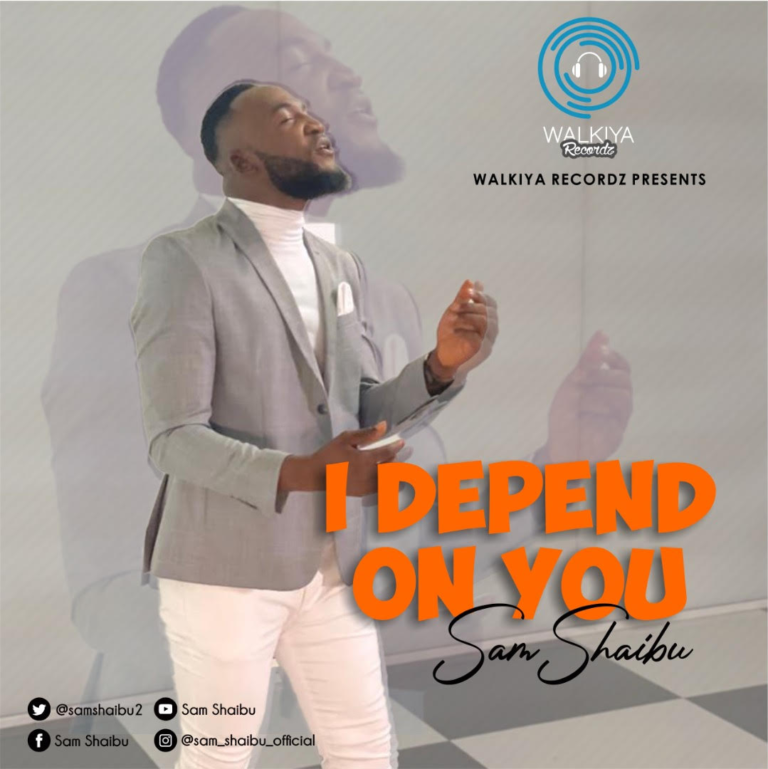 Nigerian gospel music minister and worship leader, Sam Shaibu releases a new single titled "I Depend On You" as a follow up to his last single "Amara Jesus".
"I Depend On You" is a song of total submission and surrender to God who is our only help.
Talking about the song, Shaibu says; "Depend on God for everything as you go about your daily activities today and come back blessed and fulfilled in Jesus Name".
"I depend on God alone; I put my hope in him, He alone protects and saves me; he is my defender, and I shall never be defeated" – Psalm 62 Vs 5-6.
Stream and Download Mp3
LYRICS:
There's nothing you can not do
There's nothing too hard for you
There's nothing you can not turn around
For you are God of everything I depend on you {2×}
Chorus
I depend on you Jesus
I depend on you
I depend on you master
I depend on you
I depend on you Yahweh
I depend on you
Related Post: [Music] Sam Shaibu Ft. Pst Kingsley Ike – Amara Jesus
For you are God of everything I depend on you { 2×}
Repeat verse
There's nothing you can not do
There's nothing too hard for you
There's nothing you can not turn around
For you are God of everything I depend on you {2×}
Chorus
I depend on you Jesus
I depend on you
I depend on you Jesus
I depend on you
I depend on you Jesus
I depend on you
For you are God of everything I depend on you {4×}