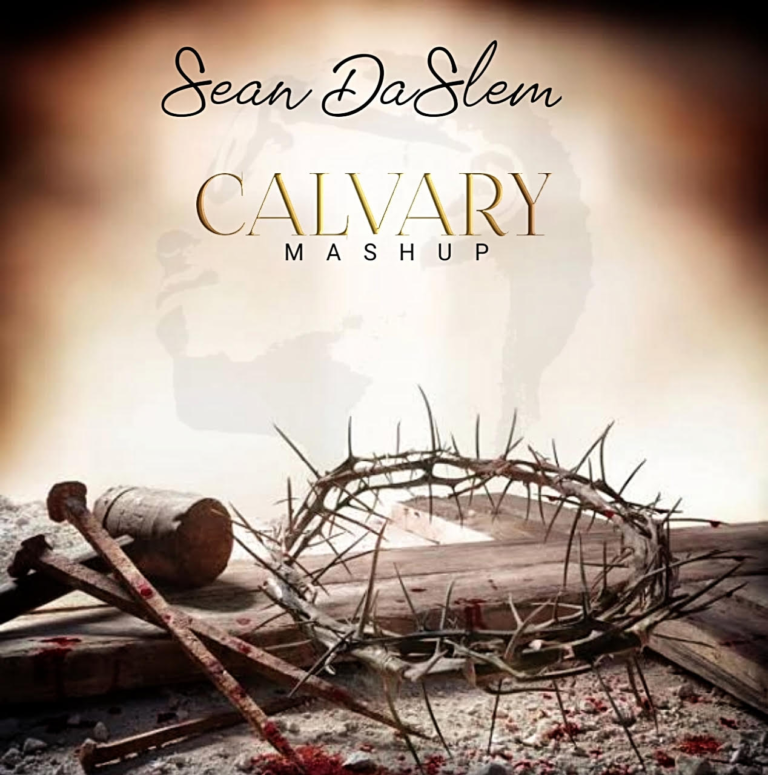 Gospel singer Sean DaSlem is out with the fresh release titled "Calvary (Mashup)."
Sean DaSlem expressed gratitude for the finished work of Calvary and the saving grace that delivers all who believe in Jesus. He is so grateful for the love God showed through the Cross of Calvary and delivers it in the Reggae-Dancehall tune. It is a collection of popular tunes – a medley on the work of Calvary rendered in Reggae.
Oluwasegun Anslem Alamezie AKA Sean DaSlem is from Mbaitoli local government area of Imo state.
His education from nursery to tertiary institution were all in Lagos. His passion for music started quite early in life and it served as his escape route as a child.
"For me, I wouldn't say I chose music, rather I'll say music is part of me", he says with a sense of commitment. "With my music, I want to tell the world about the Man who saved my soul." He concluded.
That is exactly what this song aptly titled 'Calvary Mash-Up' is all about.
Stream and Download Mp3